SIMPLY BE…a friend of Josephine!
Josephine's World | Kim Bullen Designs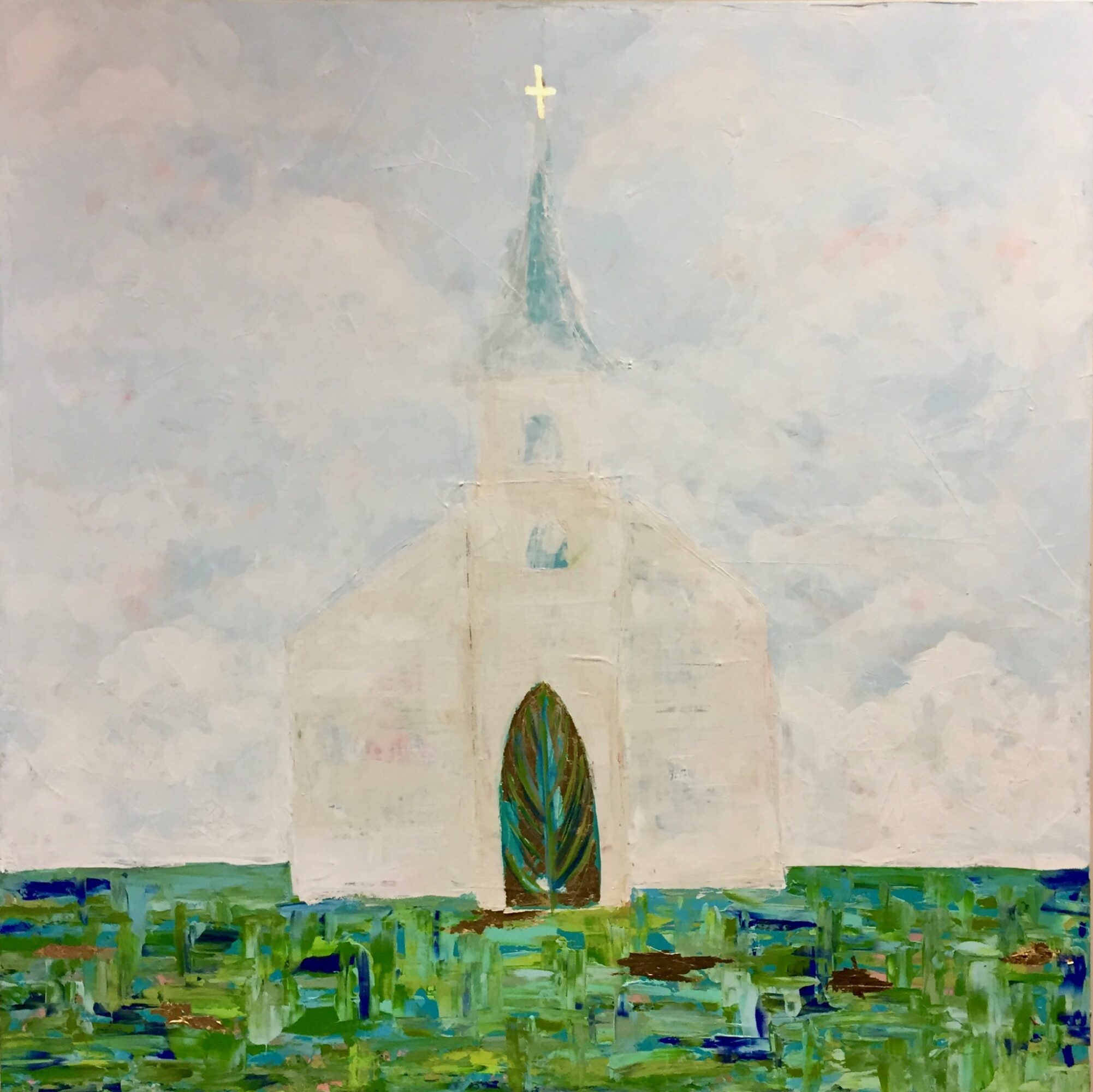 4 Comments
Green Grass Church Be thankful unto him, and bless his name. For the LORD is good, His mercy is everlasting, and His truth endureth to all generations.        Psalms 100:4 While painting this church… I could see blades of green grass all around it… and when it came...
read more