This vision has provided
PEACE
so many times
when fear has attempted
to take over situations
that are out of my control…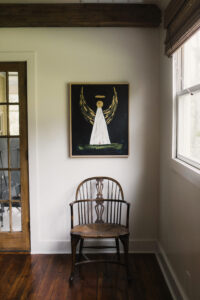 When someone is in need,
I envision God's angel
covering them
creating
their very own
Angel Teepee.
…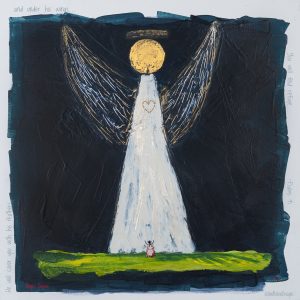 He will cover you with his feathers,
And under his wings
You will find refuge;
His faithfulness will be your shield and rampart.
You will not fear the terror of night,
Nor the arrow that flies by day,
Nor the pestilence that stalks in the darkness,
nor the plague that destroys at midday.
A thousand may fall at your side,
Ten thousand at your right hand,
But it will not come near you.
Psalms 91:4-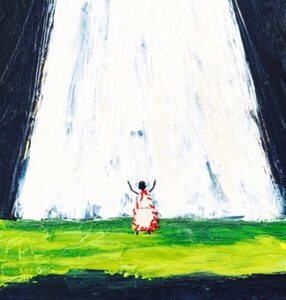 Josephine reminds us
that the safest place on earth
is in the Shadow of His wings
and that if we call on the Lord
He will send angels
to encamp around us
to protect us
and deliver us from all our fears.
So pitch a tent
in His hope filled presence
and enjoy the peace
promised to you!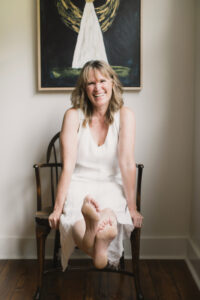 For he will command his angels concerning you
to guard you in all your ways…
Psalms 91:11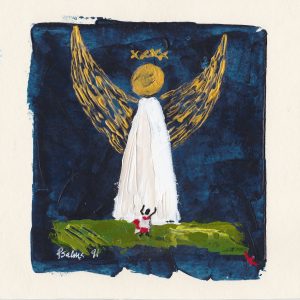 Praying
this vision
gives hope to all
who are battling
the shadows of fear and hopelessness.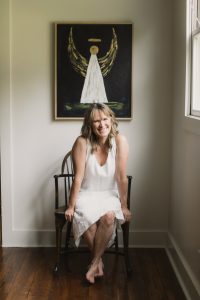 May you discover
His Blessing
in all the seasons
of life's journey.