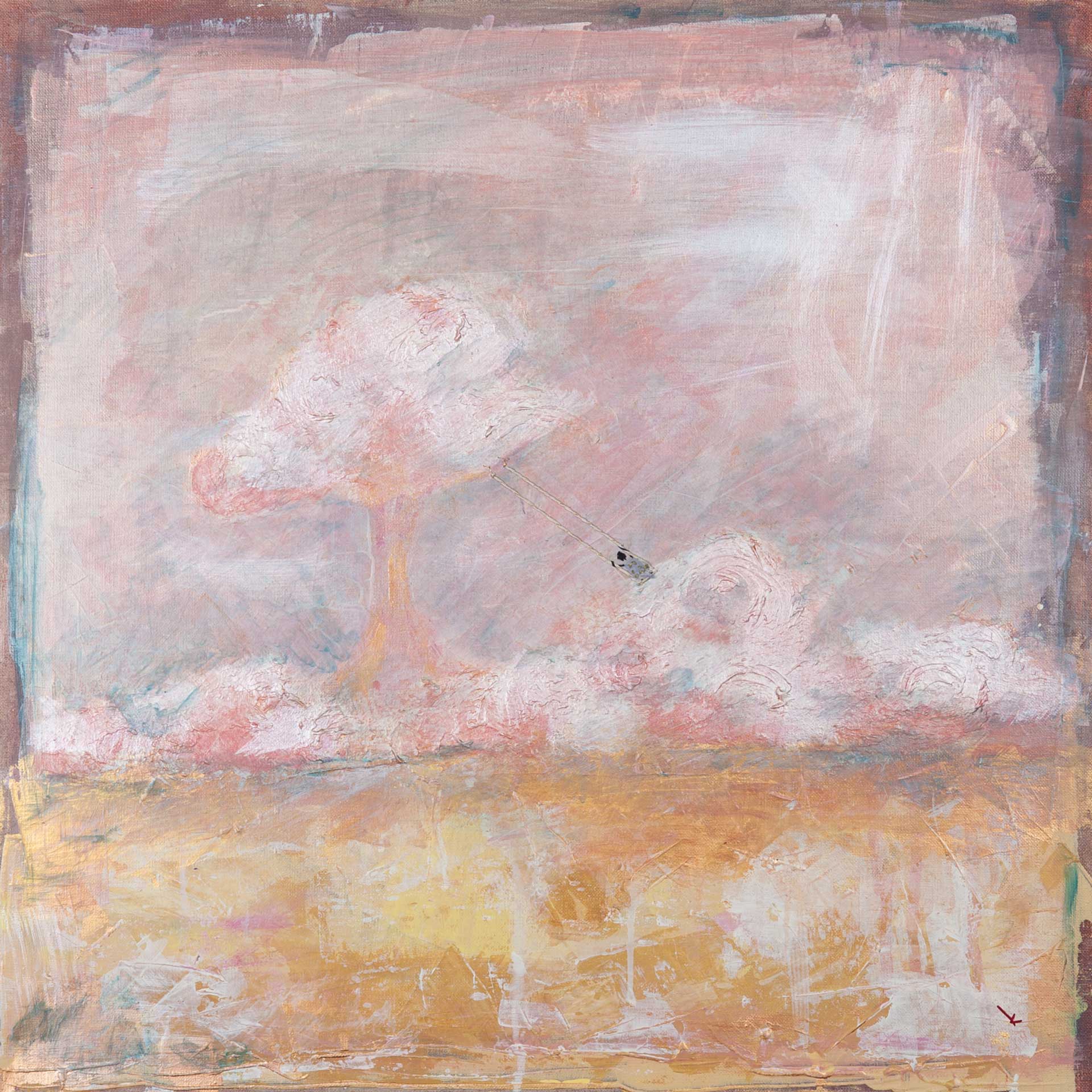 This is where we all need to be…
right square in the middle of Purpose Lane…
coming from Nowhereland and on the way to Joyville.
It's where Josephine gets her Giddy on…
It's where she is lining up with who He created her to be.
It's the one true place She's guaranteed ultimate Joy!
FIND IT
and WALK IN IT!
GIDDY UP
and get
GIDDY GOD HAPPY!
I have no idea of how I could recreate this particular piece…. mainly because this is truly my imaginary happy place!  However… I'd love the chance to try and create yours for you! 
Custom work available… Contact artist for details
For I know the plans I have for you," declares the LORD, "plans to prosper you and not to harm you, plans to give you hope and a future.  –Jeremiah 29:11