About
Hey there!
I'm Kim
Artist & Storyteller
One afternoon, after 20 years of artistic dormancy, I was moved to paint.
Five days later,my heart-strings were brought to life on a multitude of recycled canvases.
All were scattered on my living room floor
where life and love collided
creating a world I never wanted to leave…
This artwork is meant for anyone
willing to receive and in need of a little encouragement…
primitive messages
of hope, love and forgiveness.
These visions are testimonies in an unseen world…
stories of hope and a future.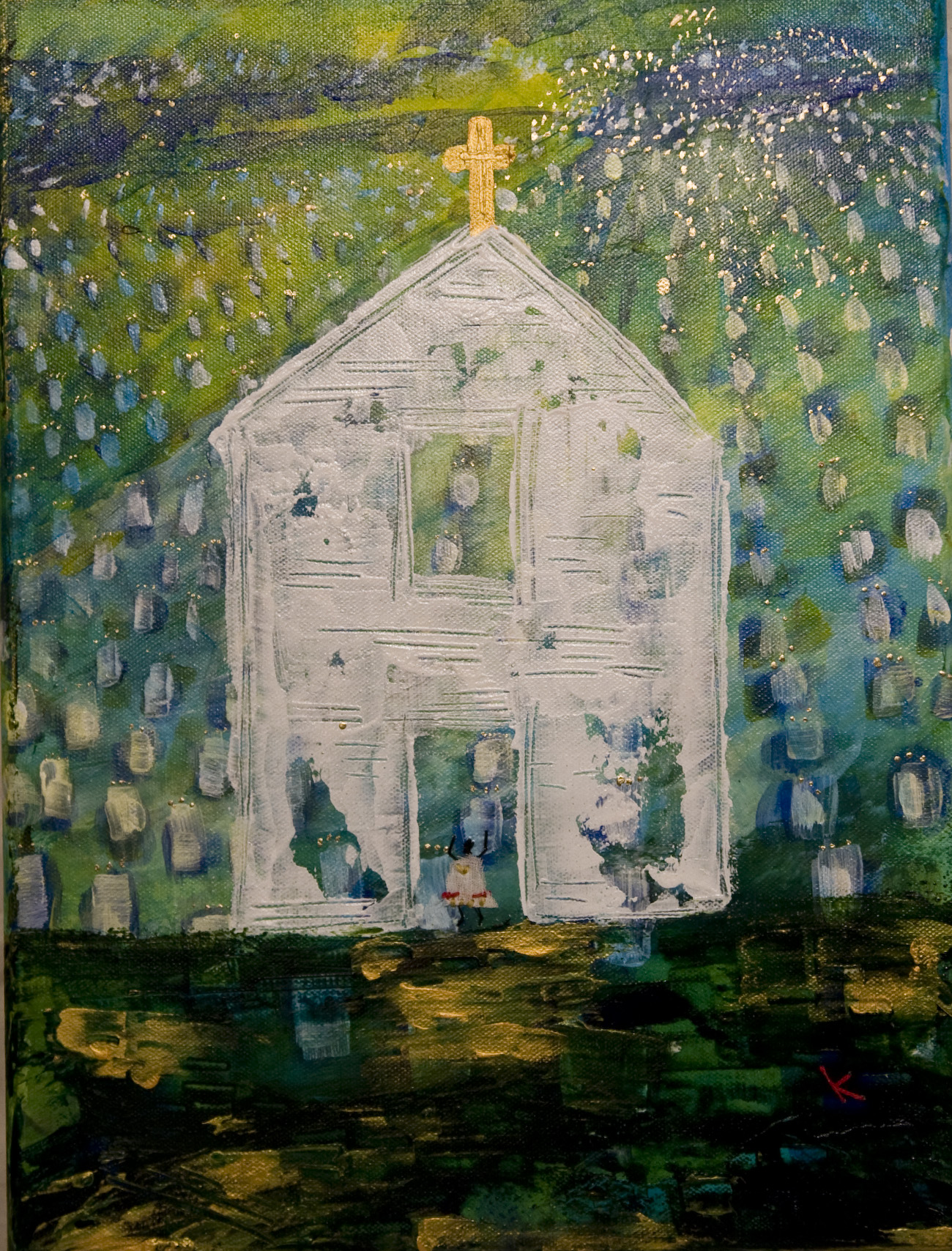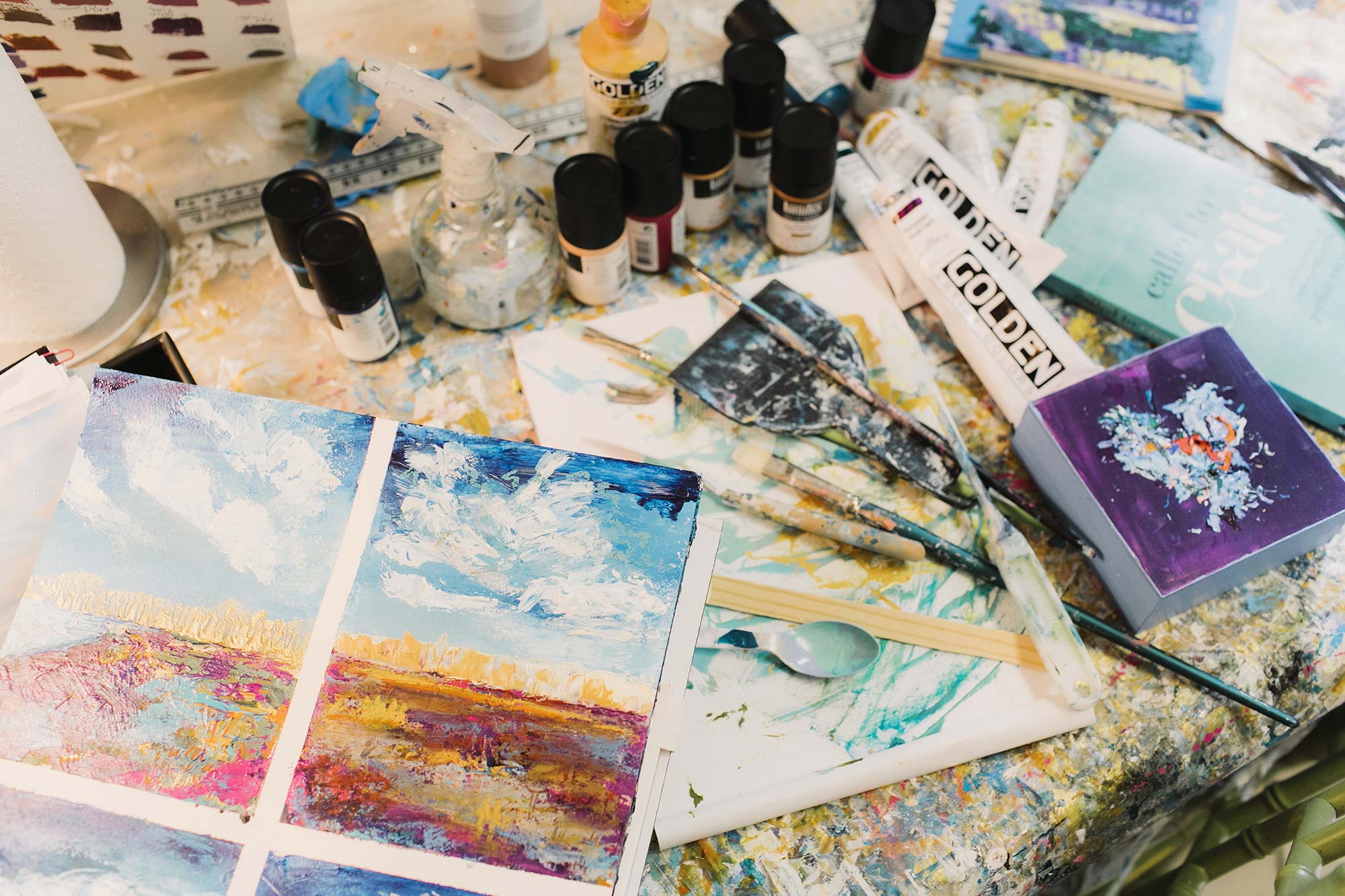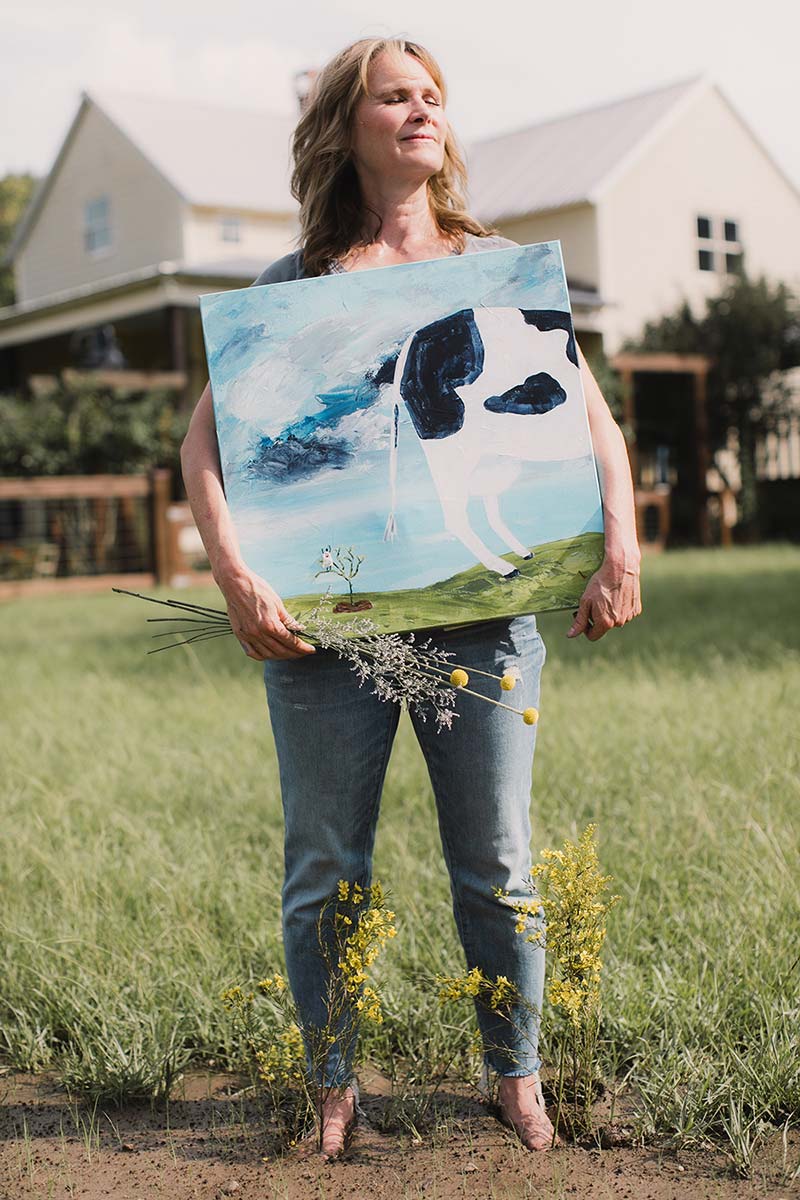 They are visions given to me…
from personal experiences,
restorative revelations,
and inspiring people walking various paths of life…
some good… some not so good…
All funneling into a frozen glimpse of painted hope.
A soft, soft whisper is caught…
like catching a feather in the wind…
from the ONE who can carry you through the season…
to help push you through to the promised land
HE has in store for us all…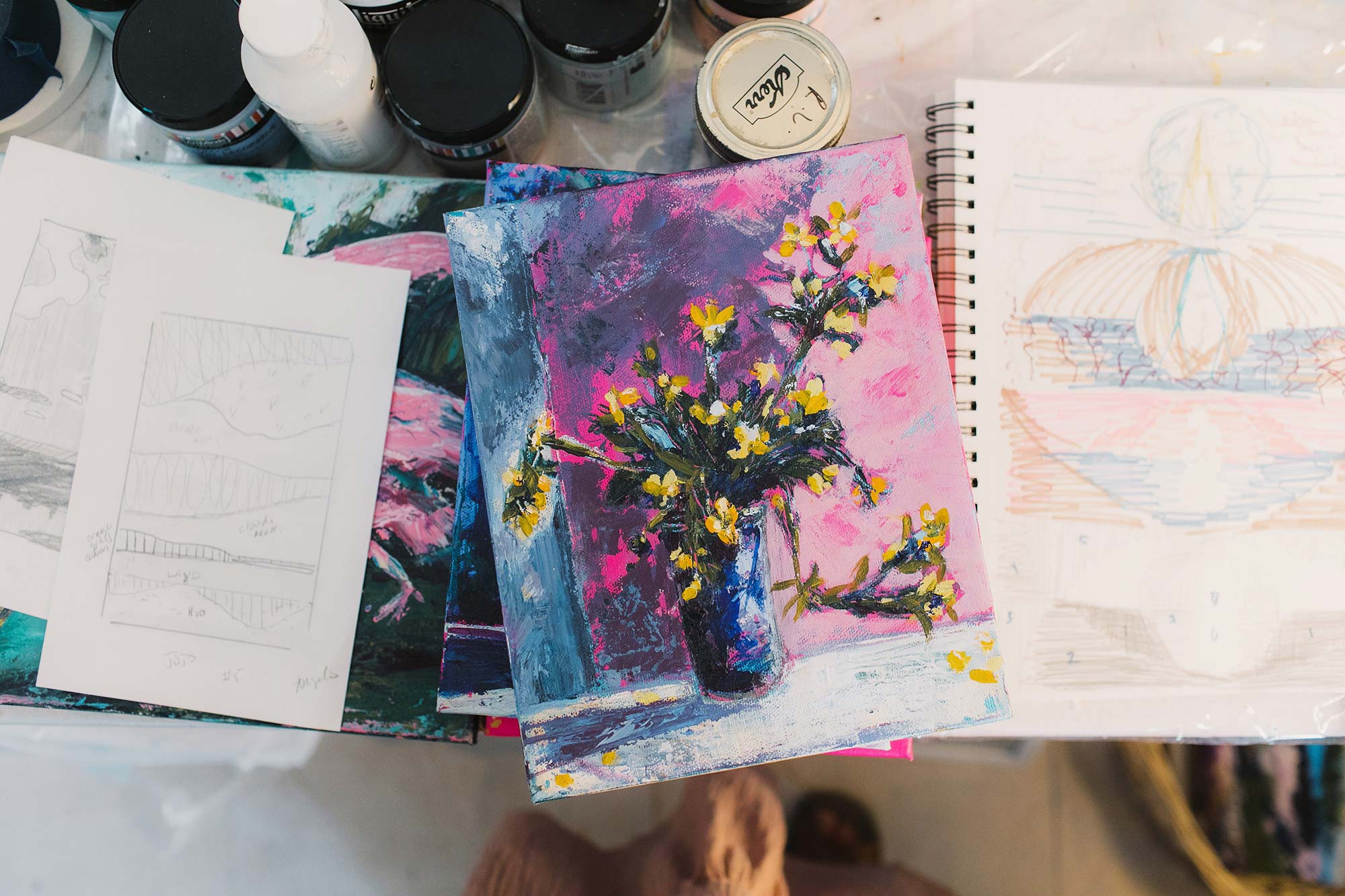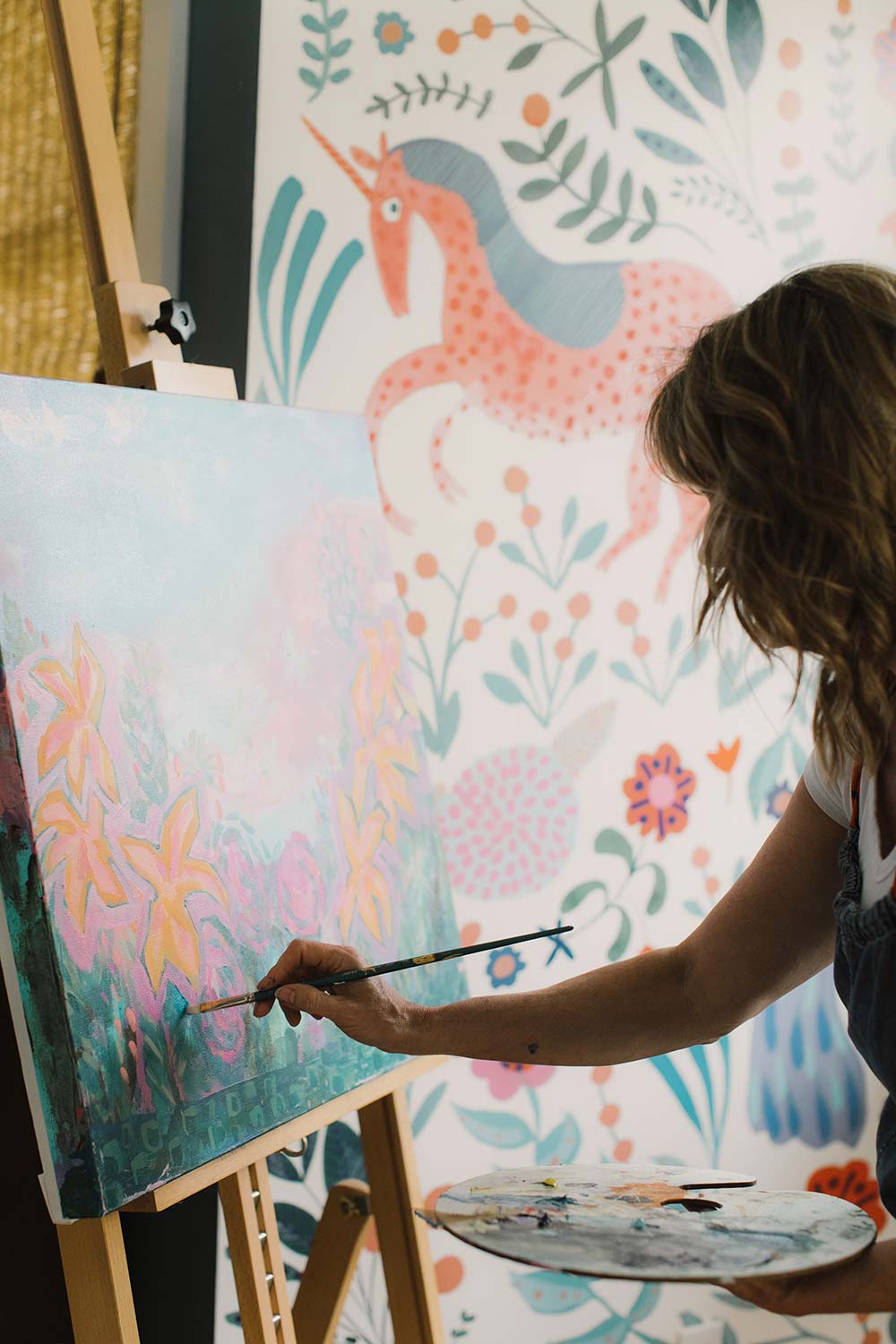 Our purpose… our calling… our identity…
addiction… death of a loved one… depression… chronic illness…
are a few of these colorful coated worlds
testifying to God's Wonder throughout it all.
My desire is that you will walk away a little closer to
the One who created you
and catch a glimpse of one of the many ways
He speaks to us.
My wish is that one of these visions will help you through a tough day… a difficult season.
Or maybe that you will begin to uncover His unique message
specifically given to you….
To free you and empower you!
Simply put, each piece has a touch of life and possibility
which has been sparked by God's stirring creation.
"For I know the plans I have for you," says the Lord. "They are plans for good and not for disaster, to give you a future and a hope." Jeremiah 29:11