Green Grass & Silver Linings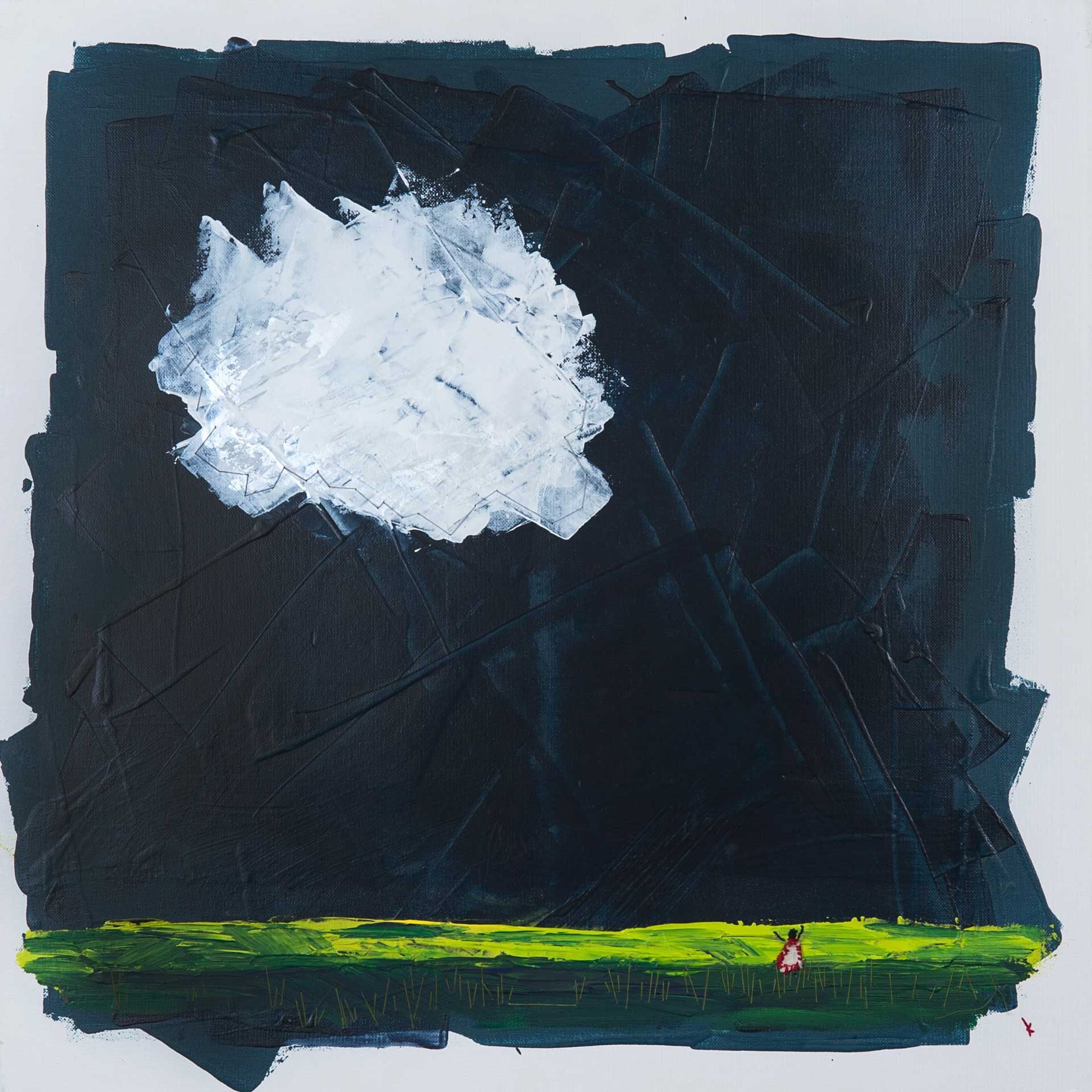 24 x 24 Mixed Media shown
This vision was given to me… when my husband and I had exhausted all avenues to find help for someone near and dear to our heart who had fallen into a hopeless pit. I felt like God was telling me if I could just look for something positive in each moment… even if it was as simple as another breath… then I could make it through this tough season without losing the joy God had intended for us all.
Josephine reminds us to be thankful in all circumstances and to look for the Green Grass and Silver Linings on even the darkest days!
Have one of these painted for yourself to remind you of your green green grass or for a friend, sister or relative in need of some encouragement and hope!
Custom work available… Contact artist for details
Remember your word to your servant, for You have given me Hope. My comfort in my suffering is this: Your promise preserves my life.  
– Psalms 119-49-50