Sundays at Seaside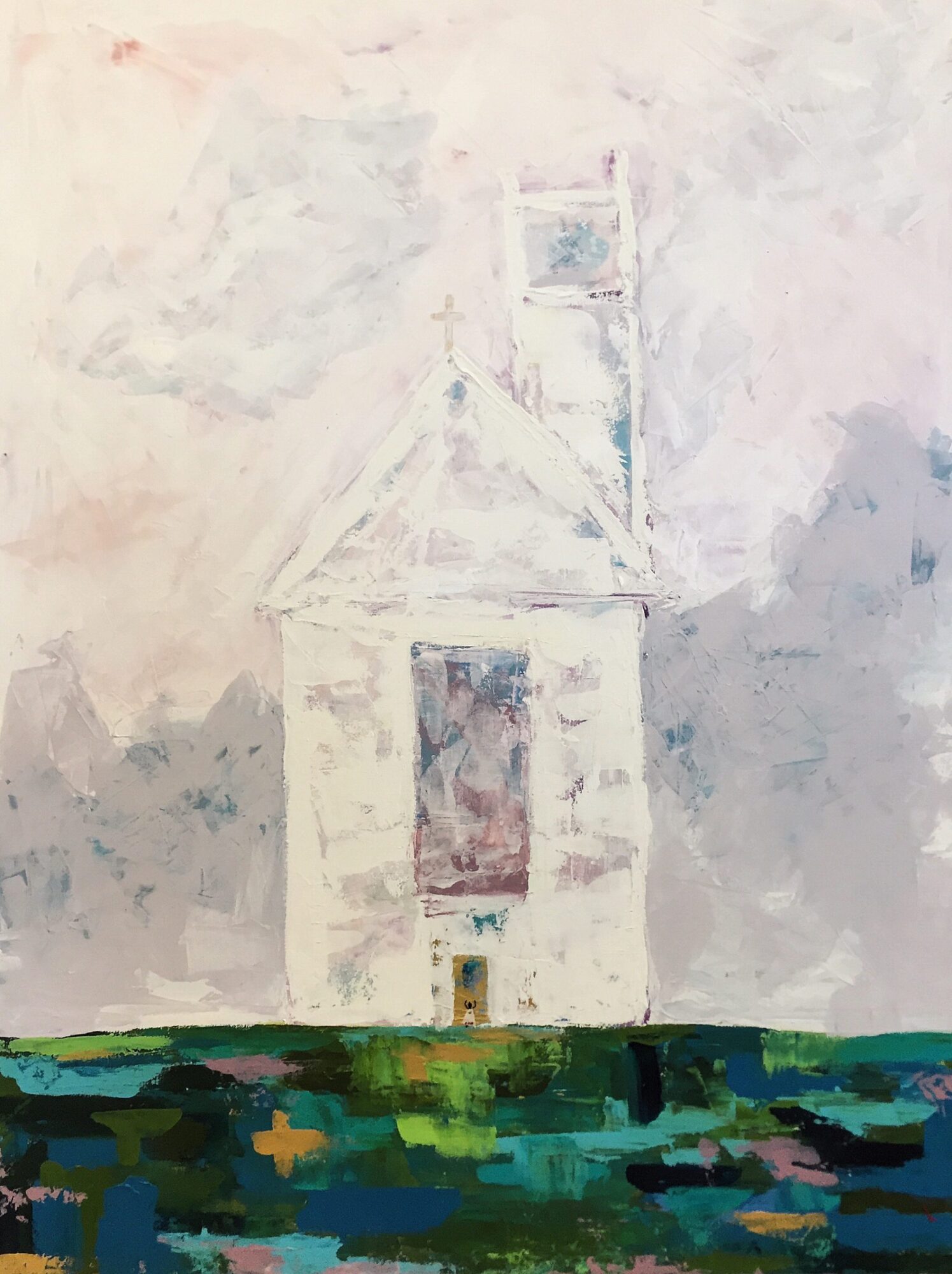 48 x 36 Framed Mixed Media … $1500.00
contact artist for details
Sundays at Seaside
A prayer for the one who adopts this piece of art…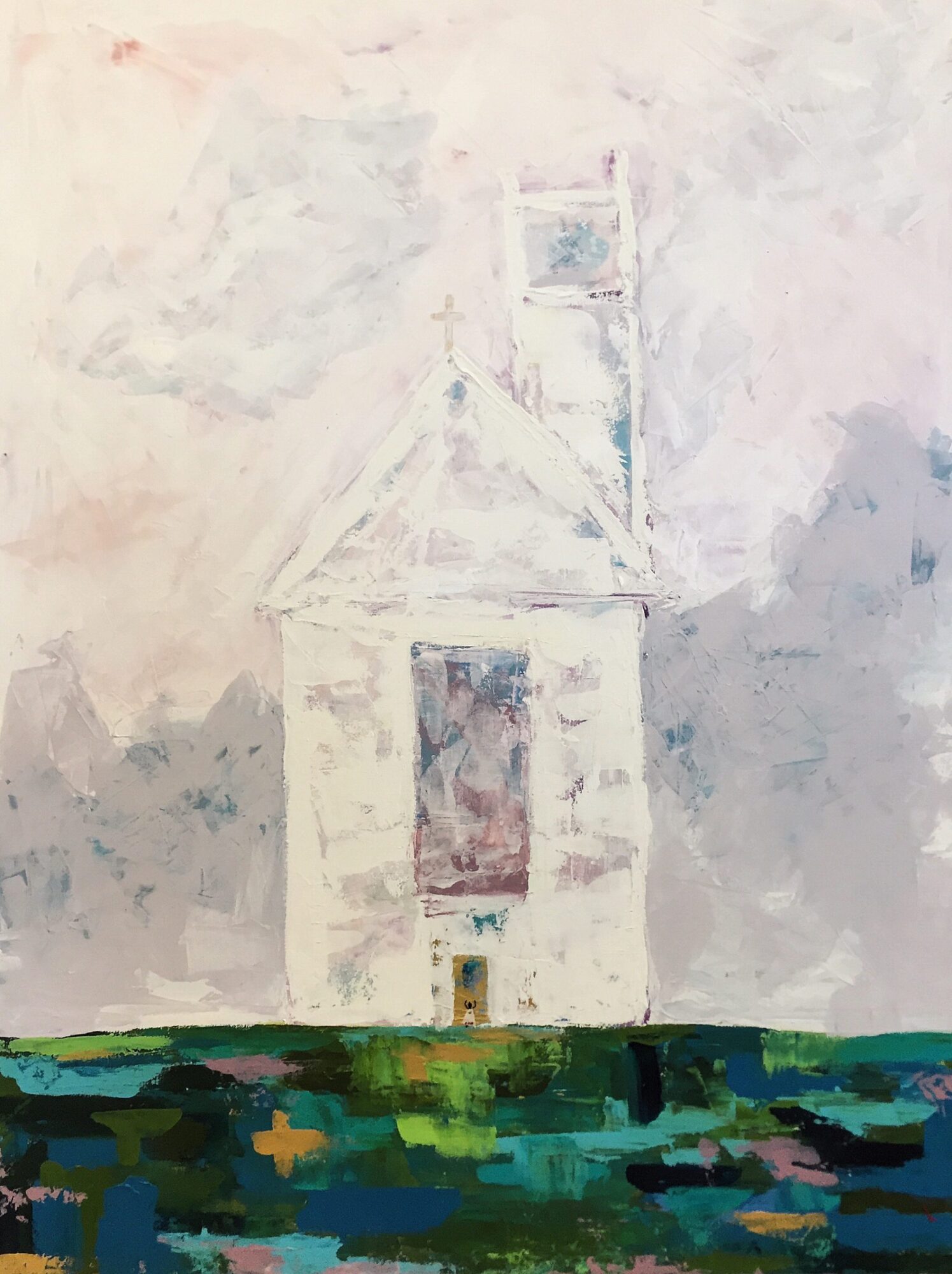 May your ears be open to sweet whispers of His Holy Spirit
which will guide you gently into His Presence
Resting…
in the moment…
not the past
nor the future
but in the Presence of the One
who can carry you through it all!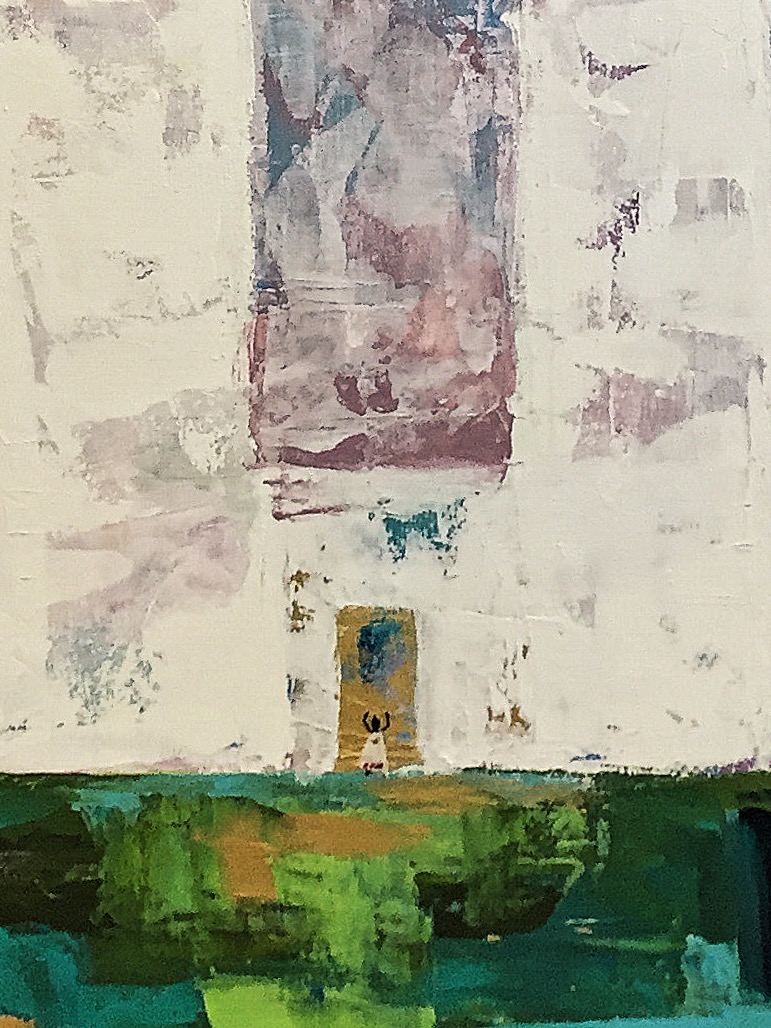 May the Breath of the Holy Spirit
blow on the glowing embers within
and revive your walk to burn brighter than before.
Sharing His light…
through any darkness that may come your way.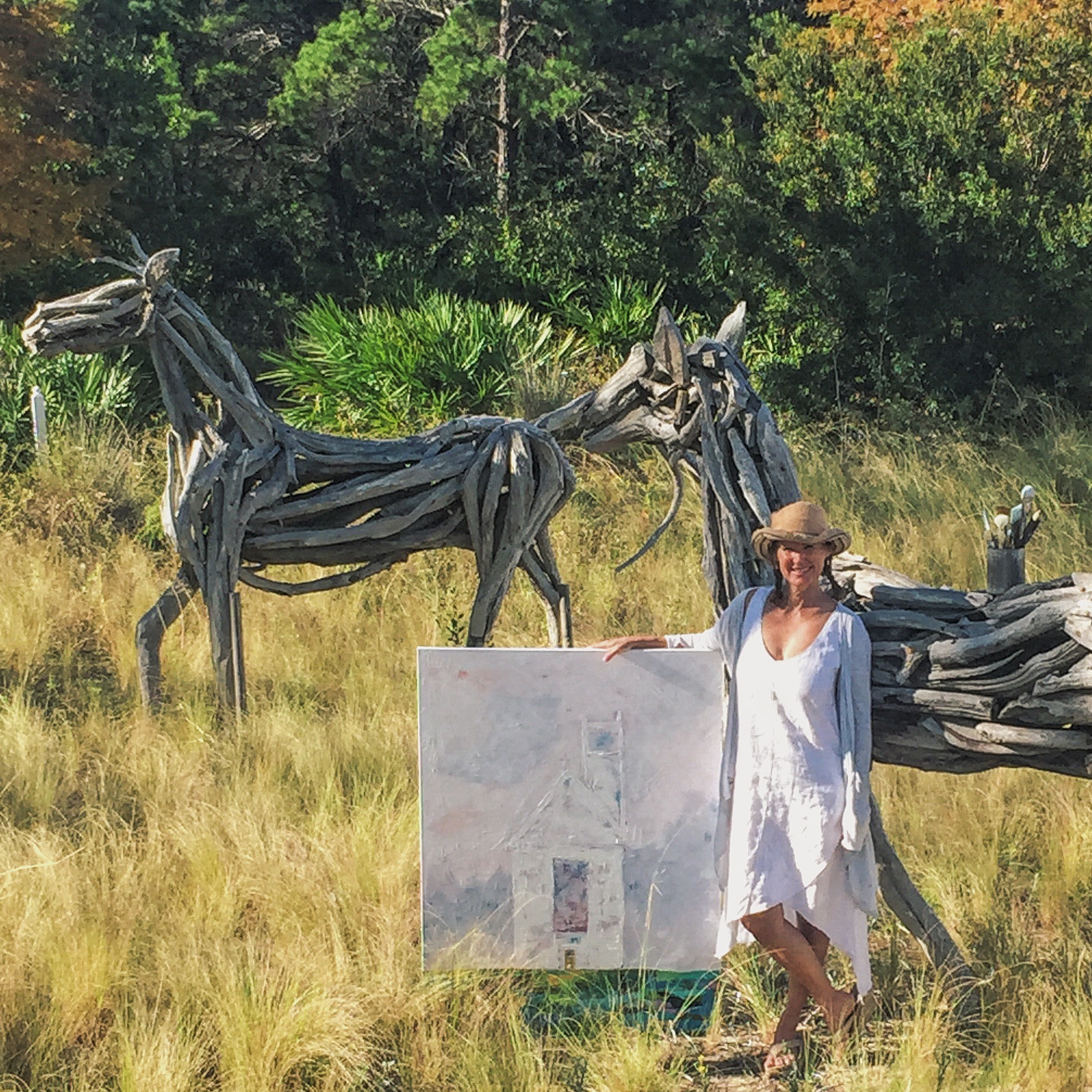 May the salt of the sea…
be a reminder
that you are His special seasoning
in a world in need
of salt and light!
In Jesus name,
I pray this for you!
Amen
.
He saw the disciples straining at the oars. -Mark 6:48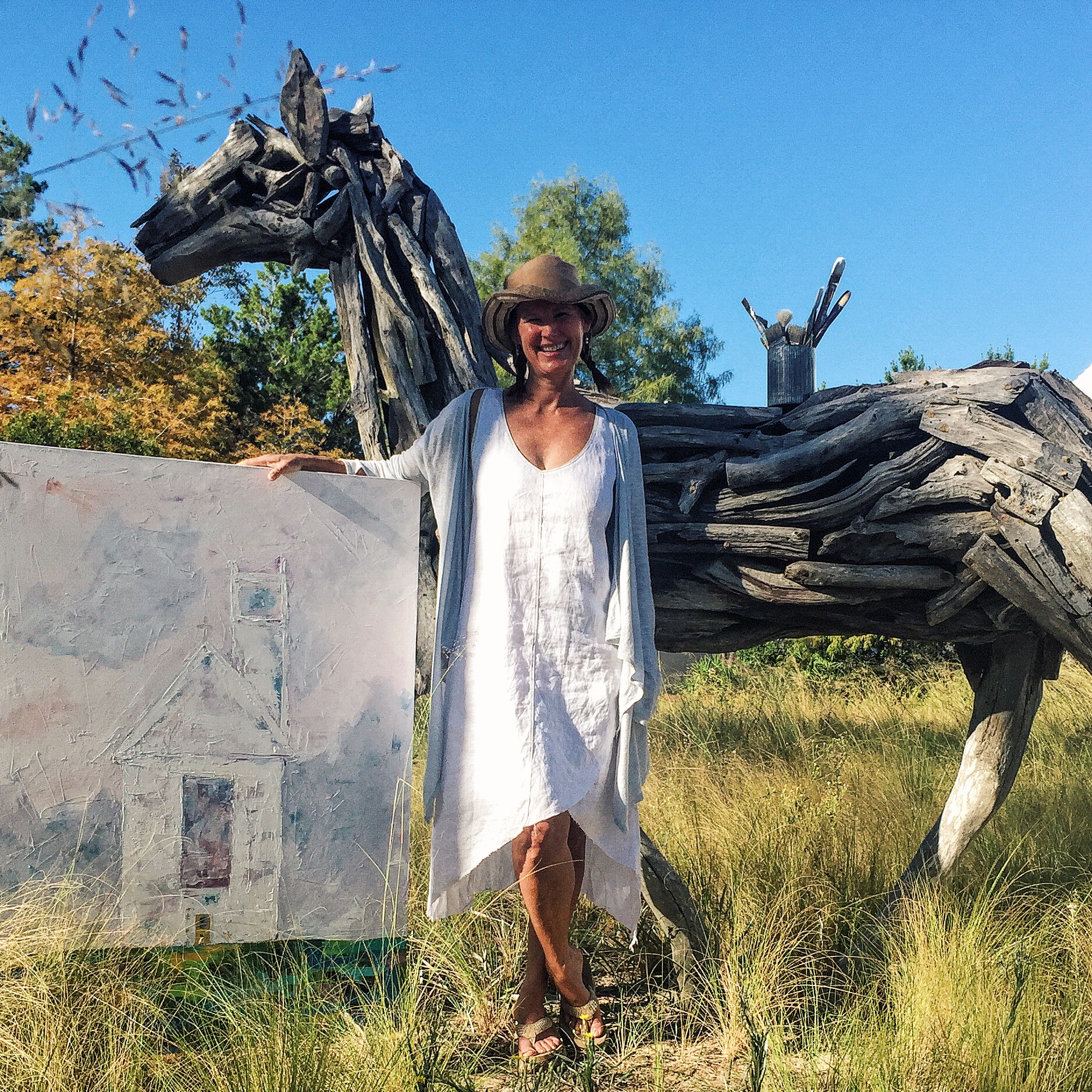 People even more than things,
have to be RESTORED,
RENEWED,
REVIVED,
RECLAIMED,
and REDEEMED.
Never throw anyone out.
-Audrey Hepburn