STAYING SIMPLE IN A COMPLEX WORLD
For a long time now, I've doodled visions on notecards in church pews,
on the back of receipts while driving down the road… I mean while stopped at a stop light!
You name it… you'd find little bits of doodle scattered throughout my home…simple and childlike .
These past few years… it seems my doodles dwindled due to the pressures this chaotic world tends to heap on top of us all. 
Yep… my little light was getting snuffed out…
the lamp unto my soul was being forgotten, and my joy had slipped into a static state of nothingness….
flatline, if you will, into the intangible realm.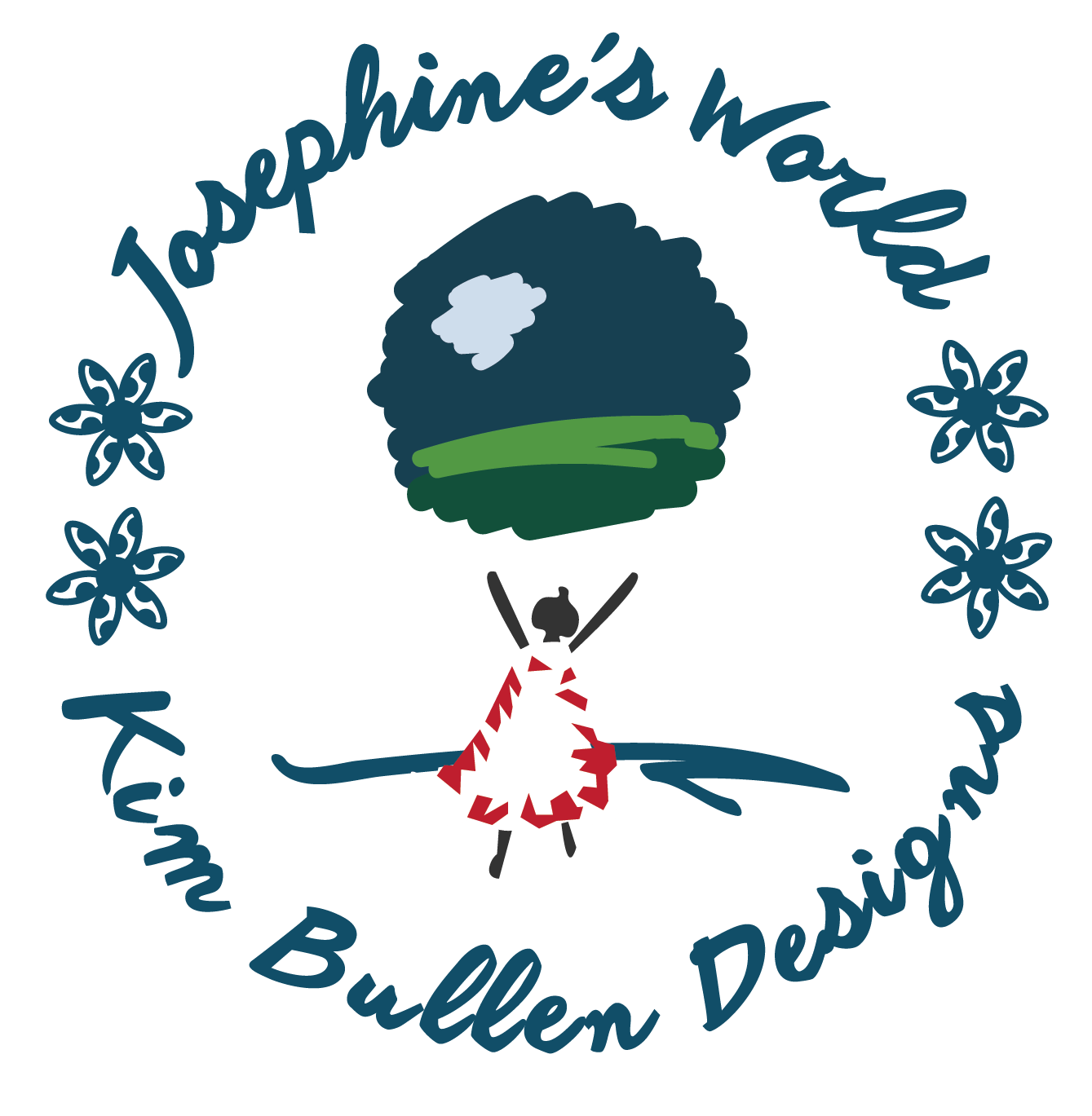 BREAKING NEWS… A NEW WORLD HAS BEEN DISCOVERED
That is until…
my dear friend unknowingly awakened my inner goldendoodle
(new breed… cross between GOLDEN MOMENTS and EARTHLY DOODLES) .
She shared a dream she had one night that helped her get through the tough times. 
As she was speaking, I remembered the image that emerged when my family was going through some of the darkest days a parent would ever want to venture into with their child…
I ended up painting that image simply titled…
GREEN GRASS AND SILVER LININGS.
to help me remember my life did not revolve solely on what was pulling me down.
Little did I know… that childlike vision would take on a life of it's own to minister to others.  
I painted a custom one for my friend who lost her precious daughter… 
Then another for a friend with a chronic illness….
And another for a mom struggling to stay above it all with two well raised sons battling heroin addiction….
Slowly, friends began revealing their visions as a reminder to hold onto their truth….
YOU CAN GET THROUGH THIS MOMENT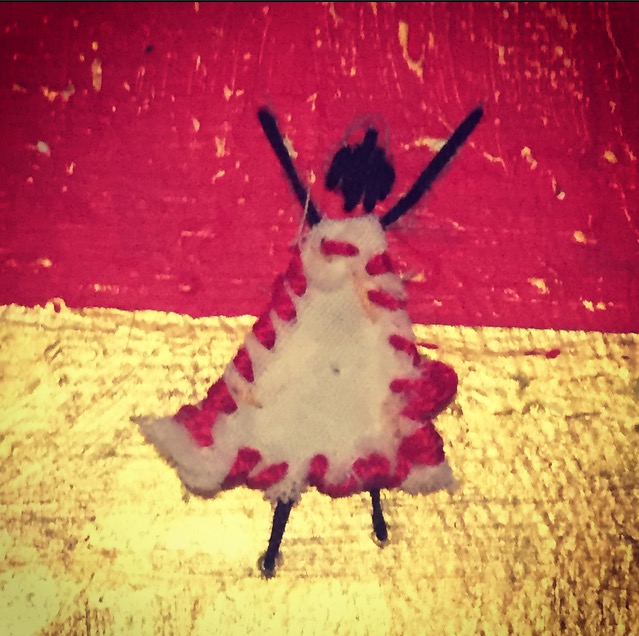 with a promise of hope and not destruction.
Frozen fragments of life-giving hope…
all divinely captured by the one in need. 
I feel that God speaks to us so simply that even a child can grasp it…
However, this world cleverly complicates and confuses His message of hope and promise. 
It's hard to catch this glimpse if you know what I mean…
It's like catching a feather on a windy day sometimes….
but we need to hold on to these positive shifts and sear it onto the backside of our retinas/hearts
So I guess this is an invitation to get refined and realigned
instead of
defined and destroyed by discouraging circumstances.
I'd love the opportunity to capture your moment that allows you to
LIVE FULLY!
Instead of hermitting into a huddled hut…  
Come Join JoJo's Tribe…
and let me paint you a picture of hope.
It'd be a true honor!

I consider that our present sufferings are not worth comparing with the glory that will be revealed in us.  For the creation waits in eager expectation for the children of God to be revealed.  For the creation was subjected to frustration, not by its own choice, but by the will of the one who subjected it, in hope that the creation itself will be liberated from its bondage to decay and brought into the freedom and glory of the children of God.  Romans 8: 18-21