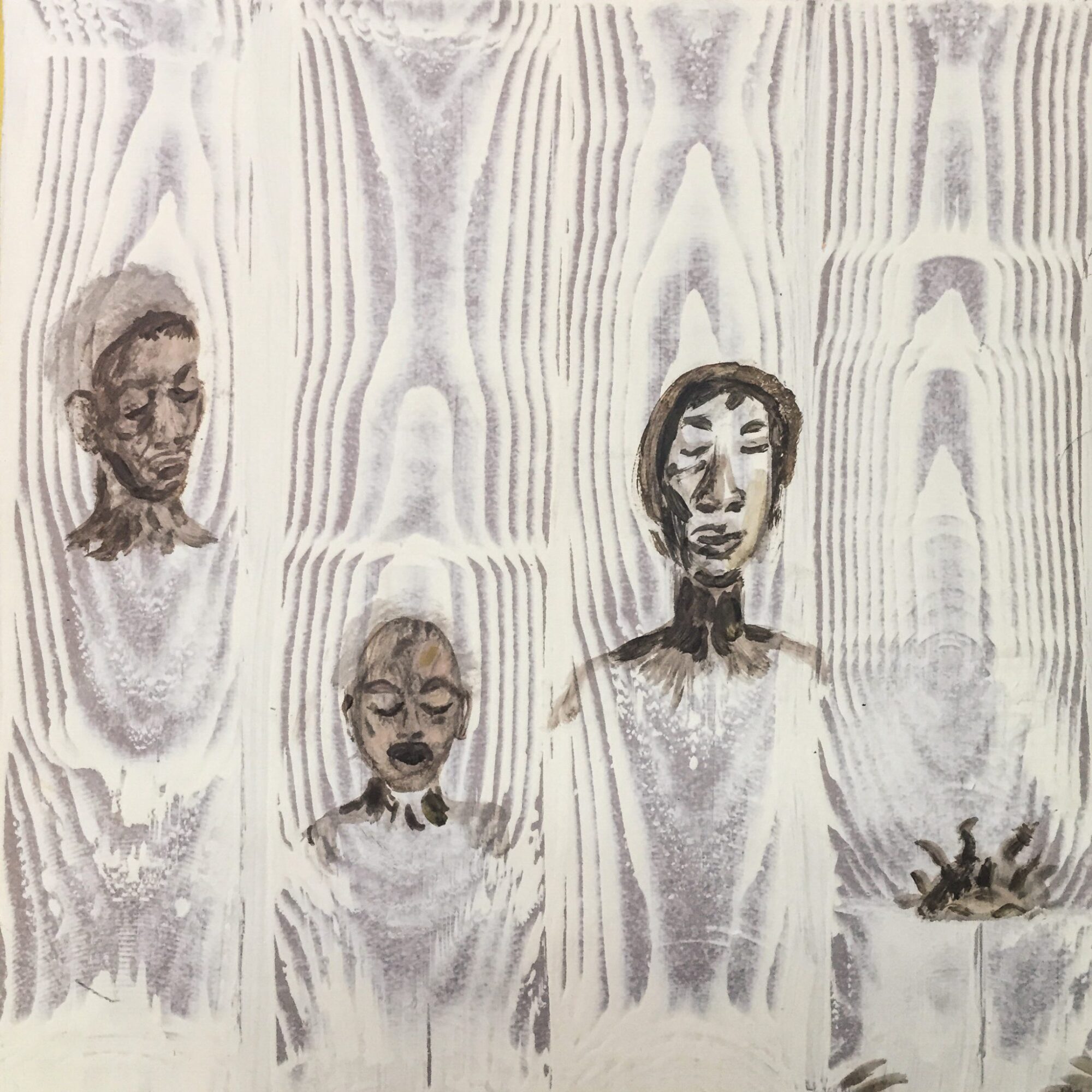 Am I the only one that sees people in wood grain?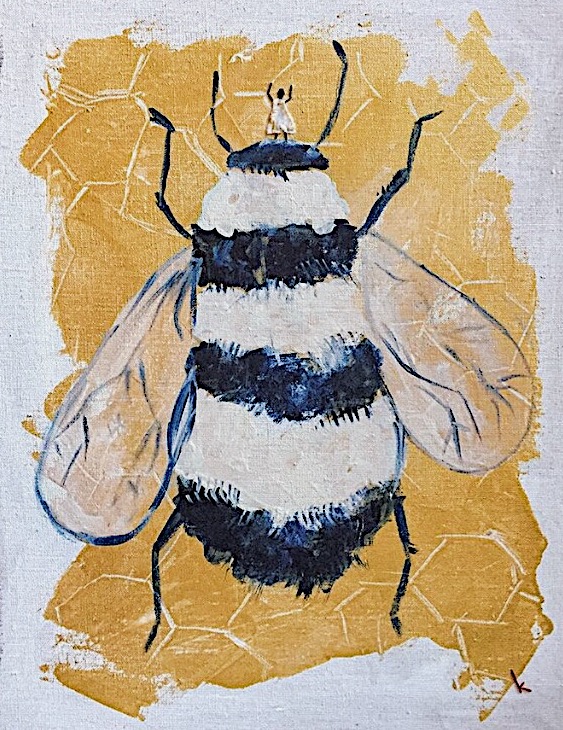 Jul 17, 2017
is the name of this piece!
Growin' up in the South… .
This was a common
term of endearment used…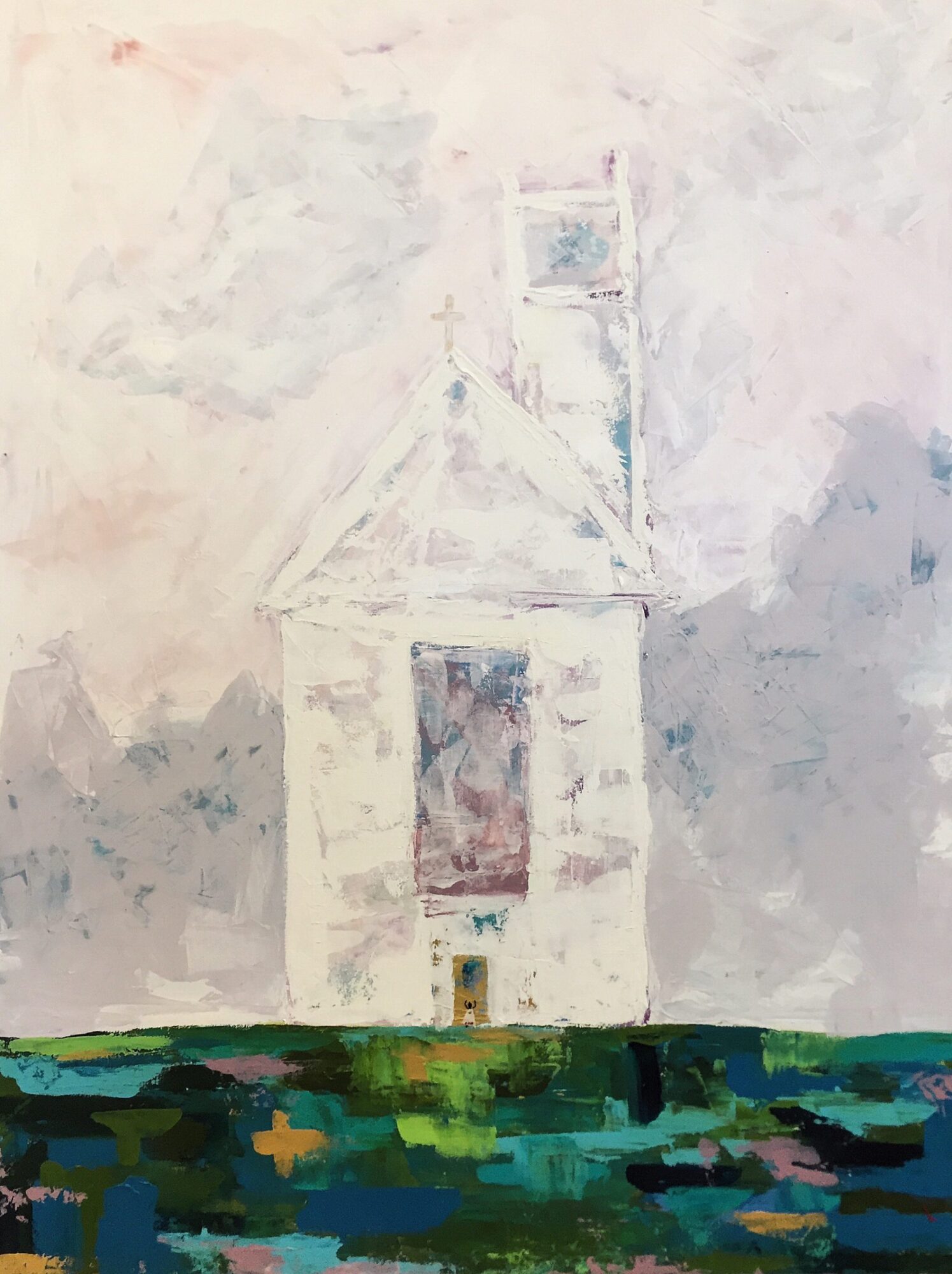 May 8, 2017

48 x 36 Framed Mixed Media … $1500.00 contact artist for details Sundays at Seaside A prayer for the one who adopts this piece of art… May your ears be open to sweet whispers of His Holy Spirit which will guide you gently into His Presence Resting… in the...