Never let it be said
that to dream
is a waste of one's time,
for dreams
are our realities
in waiting.
In dreams,
we plant the seeds of our future.
-Author Unknown

May you continue
to push through
the darkness
and
all of its
obstacles,
doubts &
distractions…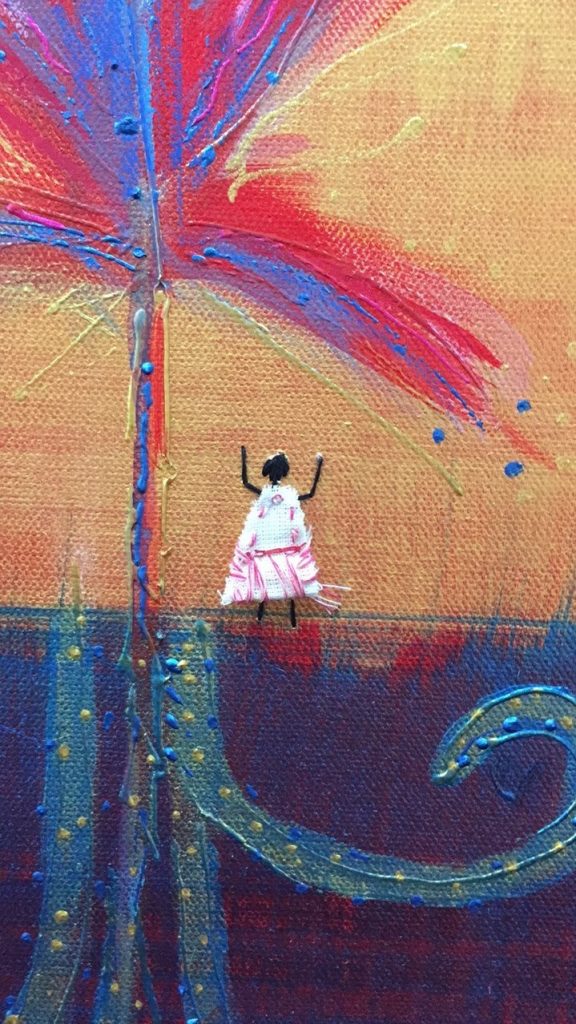 and discover
the deeply planted seeds
awaiting
light and truth
to guide you upwards
towards
who you were called
to BE.

Called into the moment where:
Hope takes root…
Seeds sprout wings…
Dreams come true…
and your
Soul soars to new heights…

Arising
into
your purpose…
your calling…
your passion!

Don't give up!
Your dreams are not a fairy tale!
Fun Facts:
Grandma Moses started painting at age 76
John Glenn entered space at age 77
Colonel Sanders started his business at age 65
Noah Webster published a dictionary at age 66
John Pemberton invented coca cola at age 55
It's never too late!

Red Feather Planted Seed (40 x 16) $775.00
Blue Feather Planted Seed (40 x 16) $775.00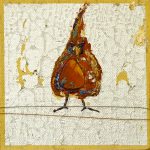 Cardinal Cards available in the website shop… 10 for $20.00
Send me a message if you are interested in purchasing an original cardinal artwork…
4 x 4 ($95.00)
6 x 6 ($125.00)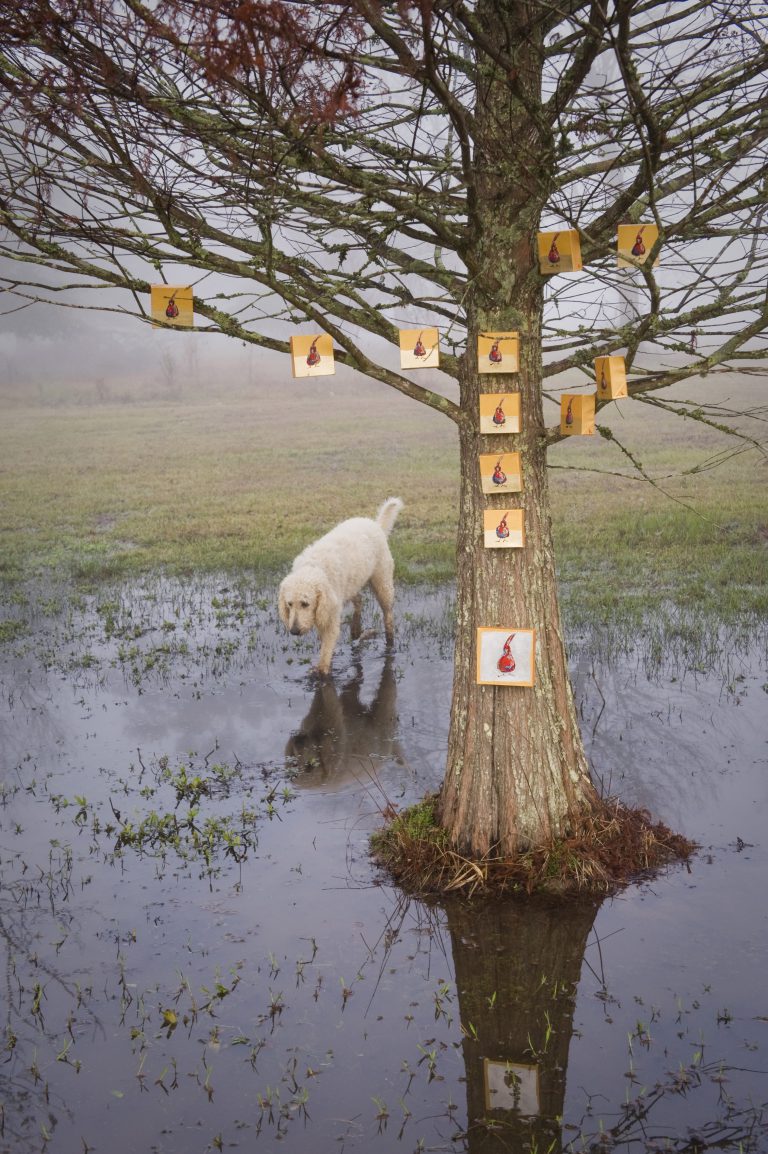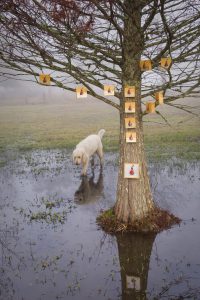 10% will go towards the Music Care Foundation
in memory of Jack Gray.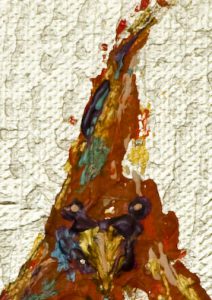 or you can donate directly to MusiCares …
(Be sure to click Addiction Recovery and in memory of Jack Gray to channel the funds into that arena)