Cow Patty Days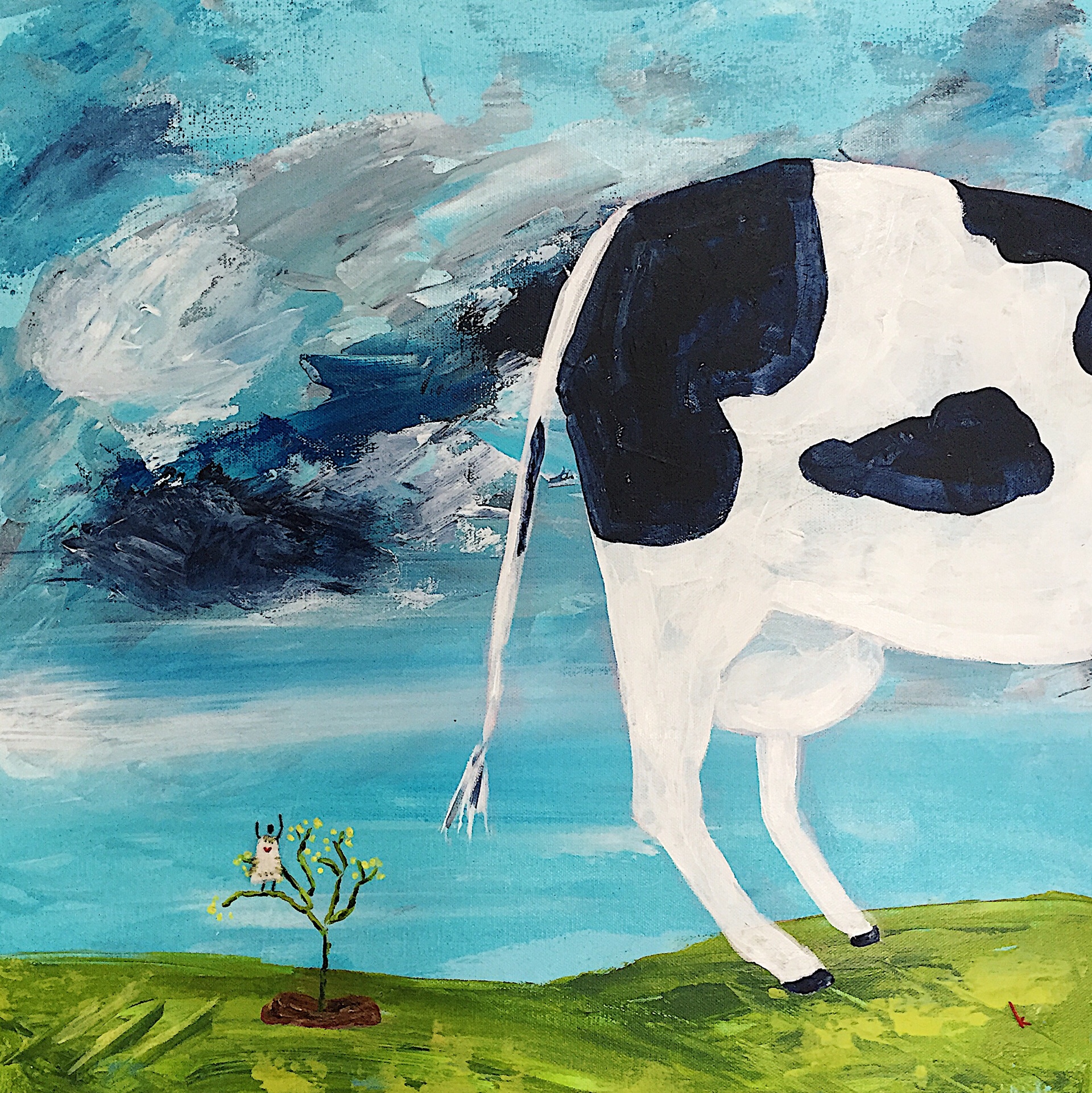 Growing up in a small southern town…
in the middle of nowhere,
about an hour away
from all urban arenas…
It was a place
far from distractions …
allowing
all the little growing minds
to intensely explore
their childhood wonders.
We,
as kids,
had the unrealized
and fine opportunity
to use our imaginations
on a regular basis
and to discover
the goodness in a day!
I think about the handful
of treasured friends
in search of makeshift fun
in this tiny speck of a town
we had the privilege
to grow up in…
Sometimes…
we'd dress up
in the craziest of outfits
and pretend to be manikins
in an abandoned storefront
on Main Street…
(Pre-Project Runway)
Sometimes…
we'd pretend to be gourmet chefs
and pull together a 5 course meal for the parents
with whatever was in the pantry…
leaving behind an explosion of a mess
in the appointed kitchen .
(Prelude to Robert Irvine's Dinner Impossible)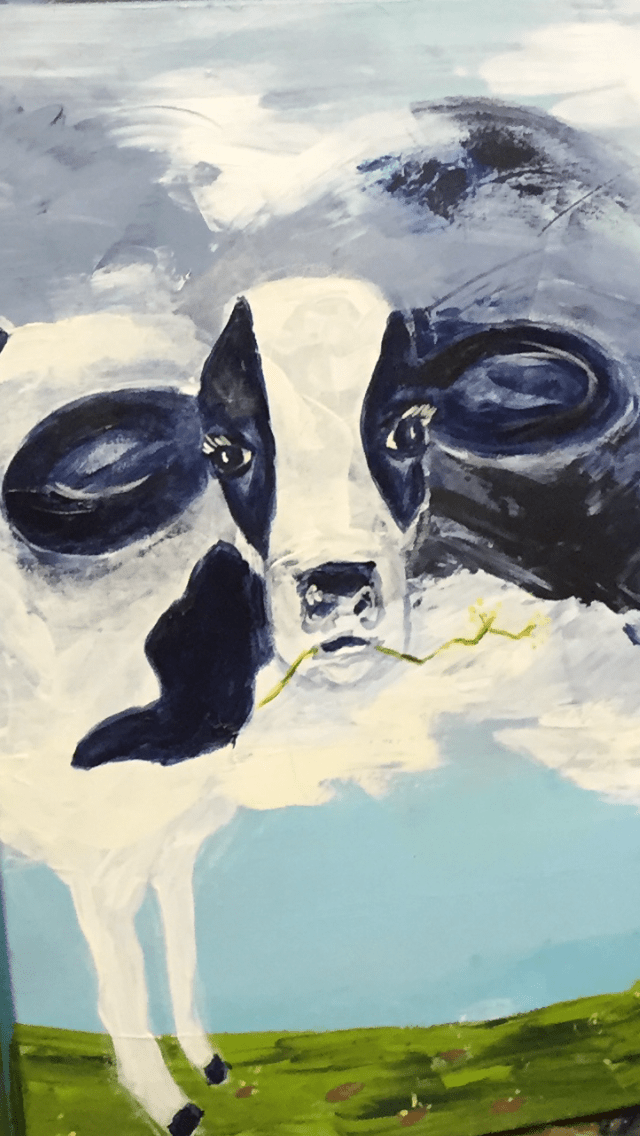 and sometimes…
we'd find ourselves in the cow pastures…
traversing a mine-field
of buttercups and cow poop…
with a handful of firecrackers,
and a box of Fire chief matches…
 We'd all gather around…
honing in on the chosen patty…
and placing a tiny red fire rocket
right square in the middle
of its flattened muck.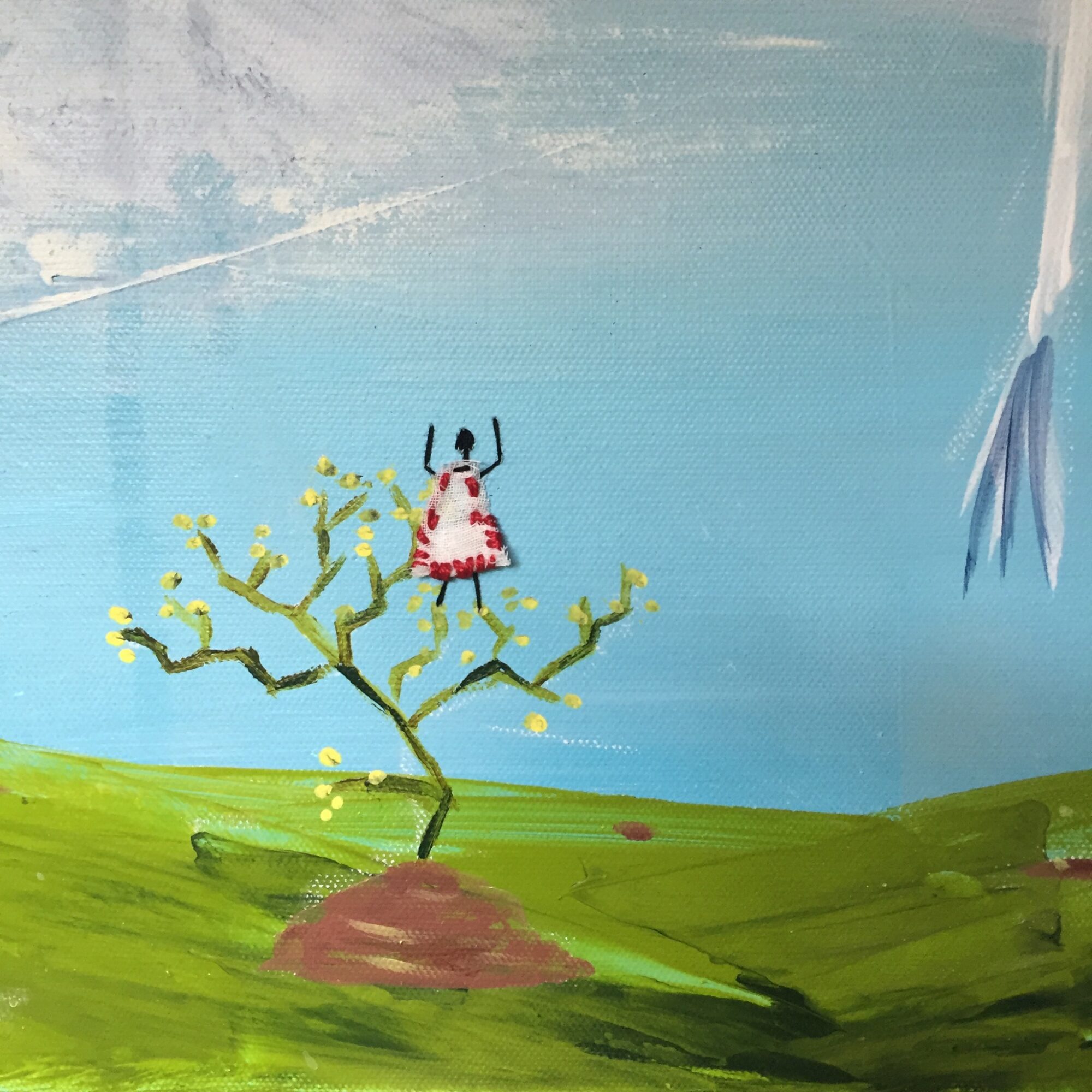 Lighting the threaded end…
We'd run for our 'stay clean' lives!
The thrill of dodging the cow crap
Was such a rush…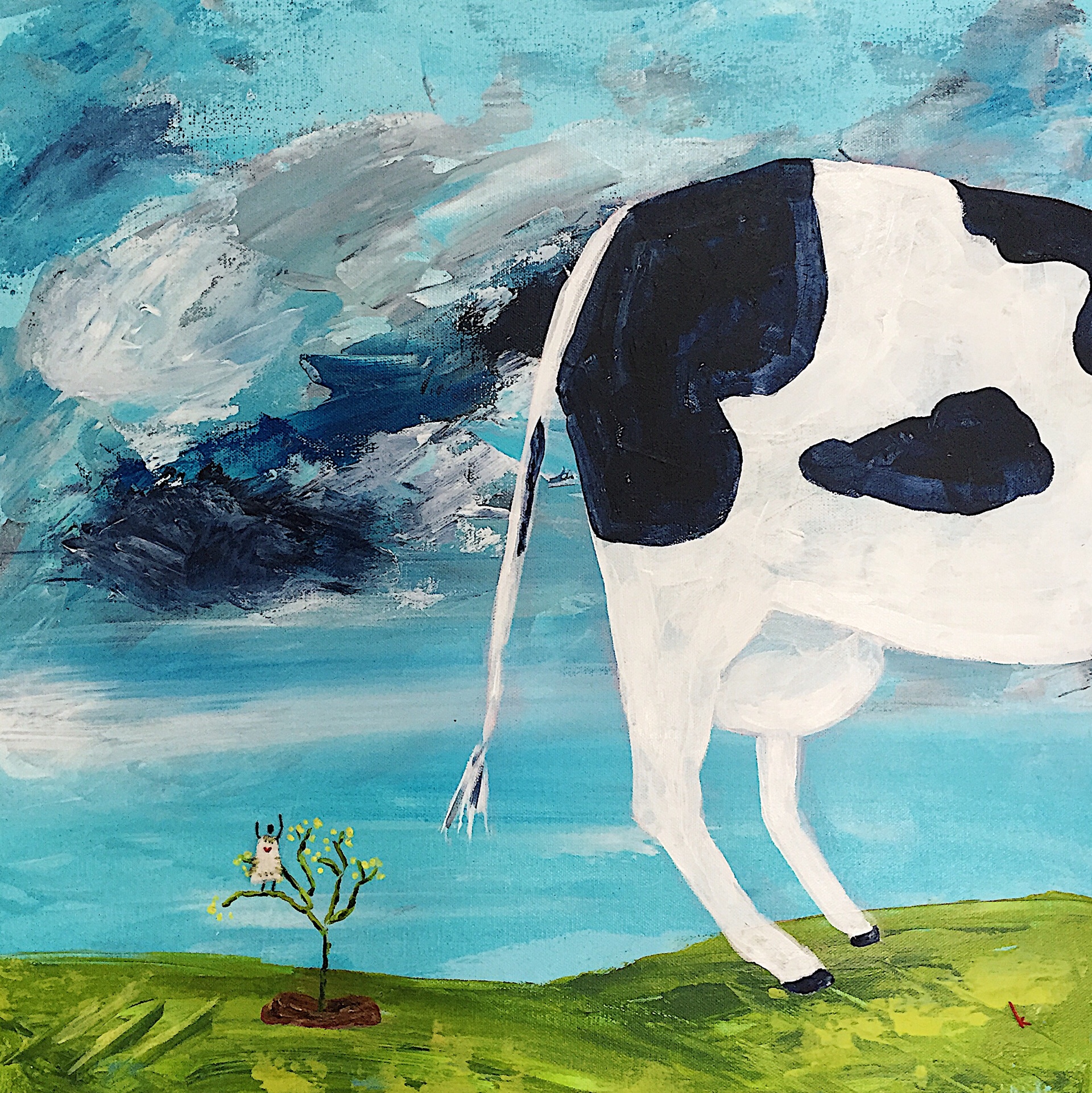 Now…
50 years of life
has gone through me…
and sometimes…
it appears as if
those imaginary cow patties
are falling from the skies…
where crap sometimes comes from all directions
and life just plain gets hard
for a moment….
If wisdom prevails…
I'll rewind
my attitude
to the good old days…
of sweet childhood's simplicity.
with a smile and a giggle…
Remembering…
to look for the thrill in dodging all the crap
and to recall all of the joyful buttercups
that bloomed so profusely
in those fertilized fields.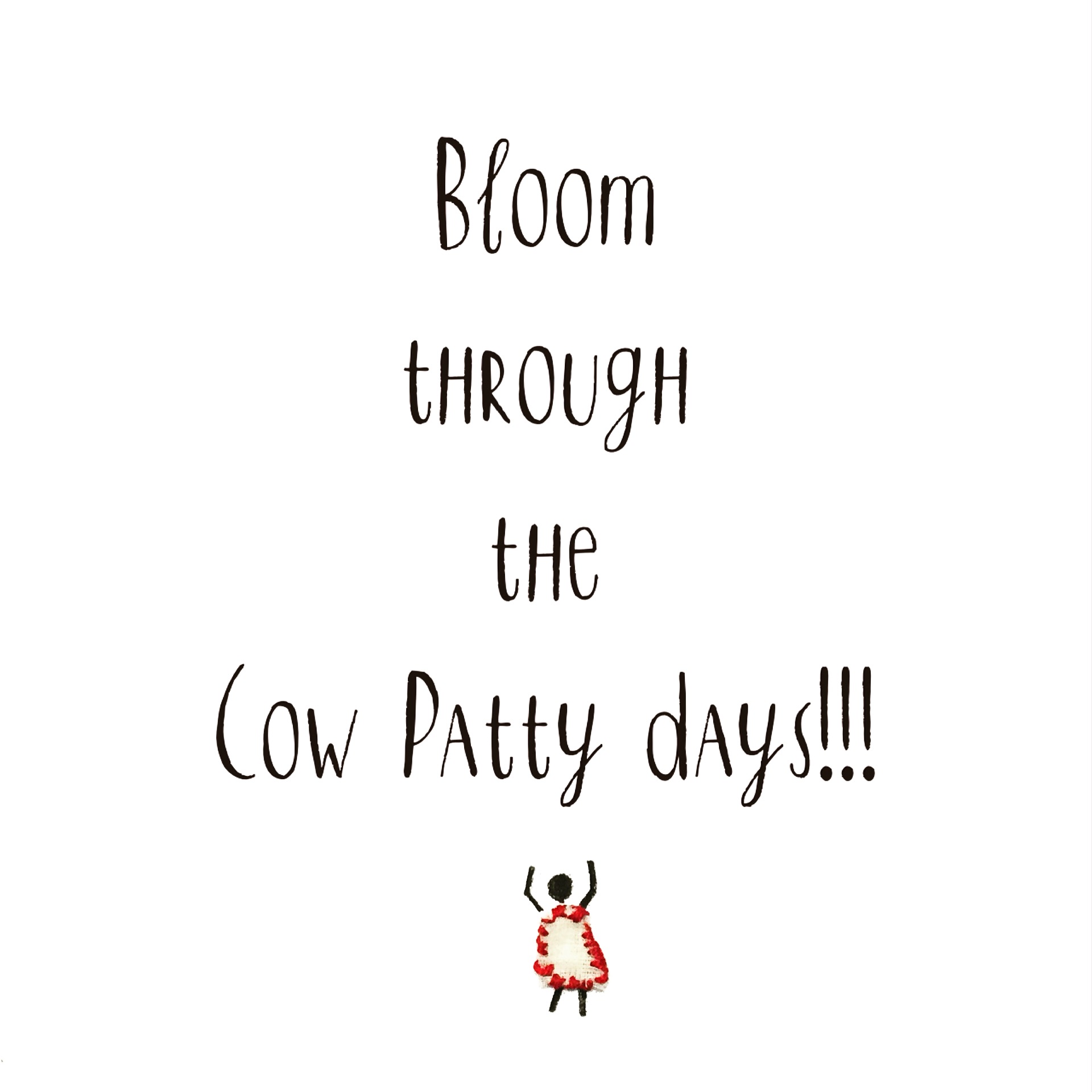 May we all
learn to bloom like buttercups
through those cow patty days
and make the most of whatever season of life
we find ourselves in!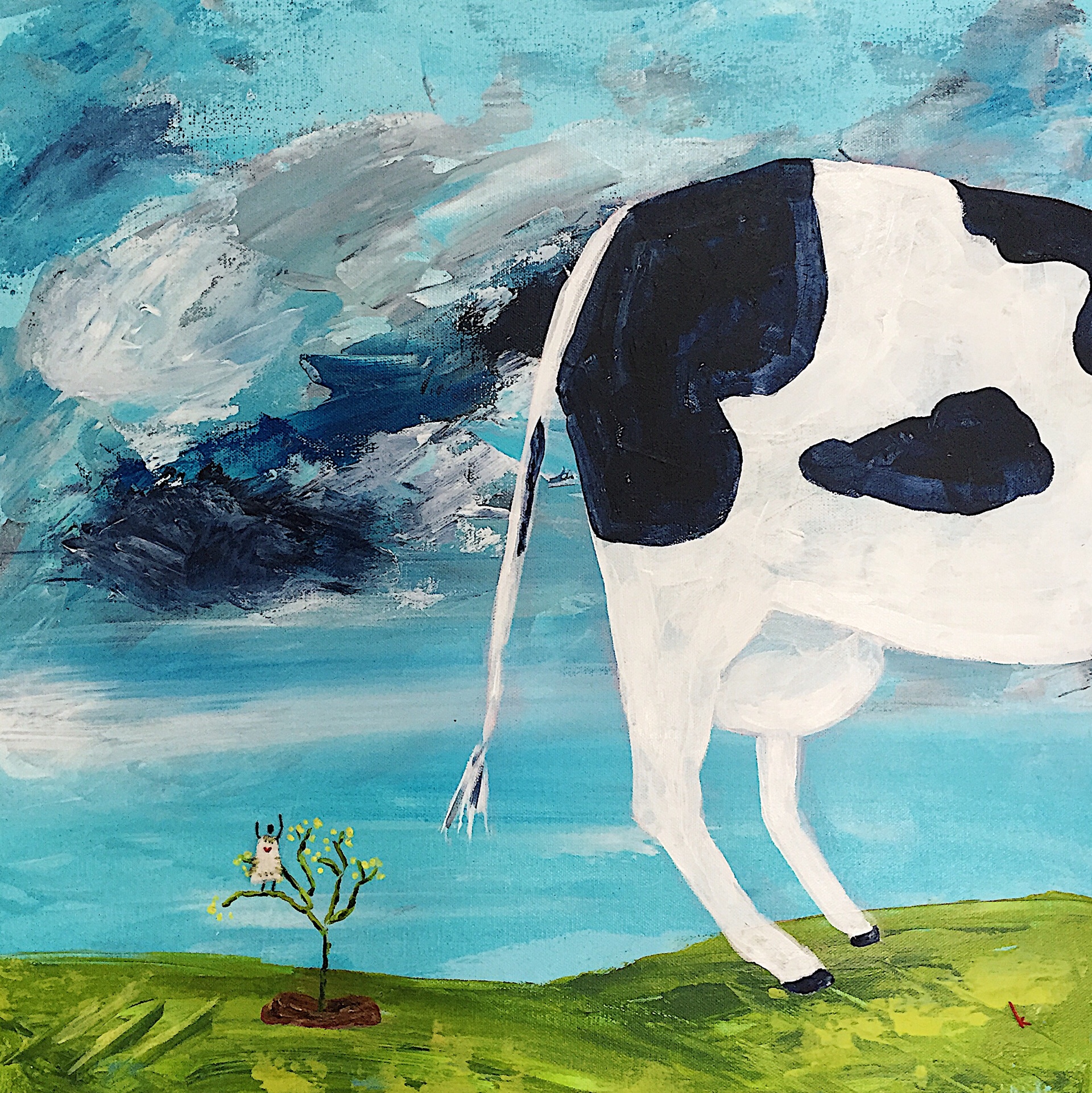 Bloom Through the Cow Patty Days (20 x 20 mixed media $725.00)